Commercials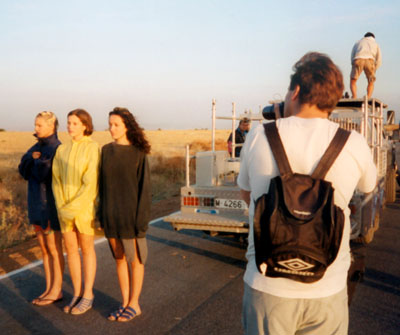 Veit Helmer has directed more than 30 commercials.
Coca-Cola (USA), Vodafone (Germany) und Nestlé (France) are just a few amongst many well-known customers.
The agencies involved include the most renowned like BBH (U.K.), Jung von Matt (Germany) and Publicis (France).
Veit Helmer was given the Hennessy-Award 1996 for the spot "The first Time" (client: Hertie, agency: BBDO).